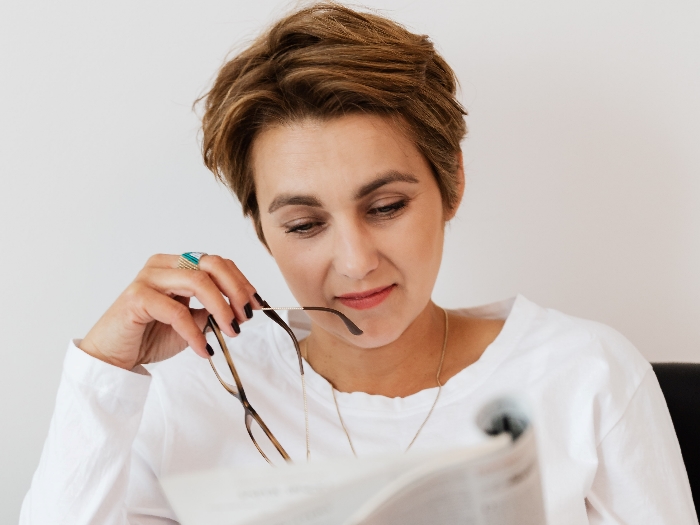 Adults, we're going back to school
July 1, 2020
The term Podcast was born in the early 2000s, when the Apple iPod was all the rage. Thus, the Podcast wordcombines the terms Ipod and Broadcast (broadcast) creating a neologism, which has left a mark over the last decade.
Podcasts are episodic and recorded with an extremely variable duration, according to will of the author, subject, style. In many instances they are simply interviews on certain topics, but in other cases they turn into real stories, formations or structured series.
Although in Italy it is still considered a niche product, its dizzying growth trends prevent to ignore this phenomenon. Last year numbers got even higher, also thanks to Spotify posting, which provided access to the general public to an endless library of audio materials. As in any embryonic phenomenon, episodes of all kinds can be listened to, in all kinds of length and quality.
One of the best Italian podcasters, for example, namely Pablo Trincia, has created a format capable of mixing journalistic inquiry with solid editorial work mixed through sound effects, allowing to tell stories in a new way. Even in Italy nowadays more and more users are replacing radio or television or music, choosing a podcast to relax maybe before going to sleep, or when going to school or work, and also during their workouts.
An audience which approaches the audio experience in different ways. First of all the audiobook, which until a few years ago saw Italy far behind in their production and distribution, and which now, thanks to Audible, has reached 12 million users in 2019.
The public? On average with a high schooling rate, consistent and capable of ending most episodes. Finally an audience which can make the market rejoice, because as searches confirm, it won't skip ads. An interesting trend, but still light years away from the numbers achieved overseas. It is estimated that in every American house there is a Podcasts aficionado.
Google has also included the term Podcast in its search criteria, and incredibly, in May 2020, the Pulitzer Prize, the most prestigious literary and journalistic prize in the world, has been awarded to The Out Crowd, an episode of the American Life podcast series. The potential is really huge.