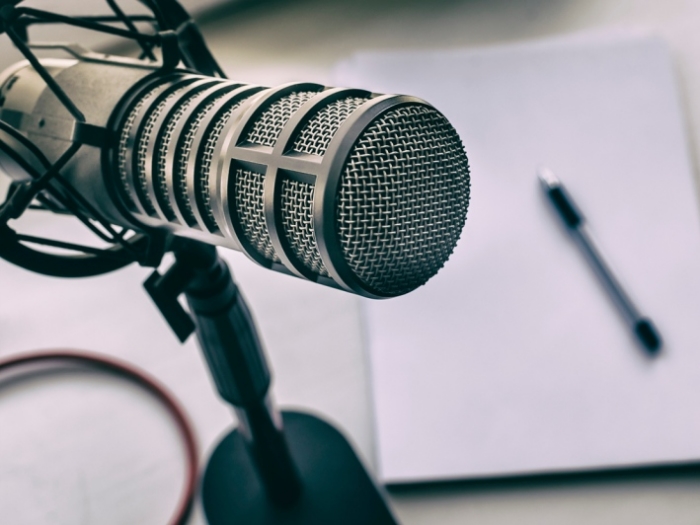 Podcast. Your words, your voice
July 1, 2020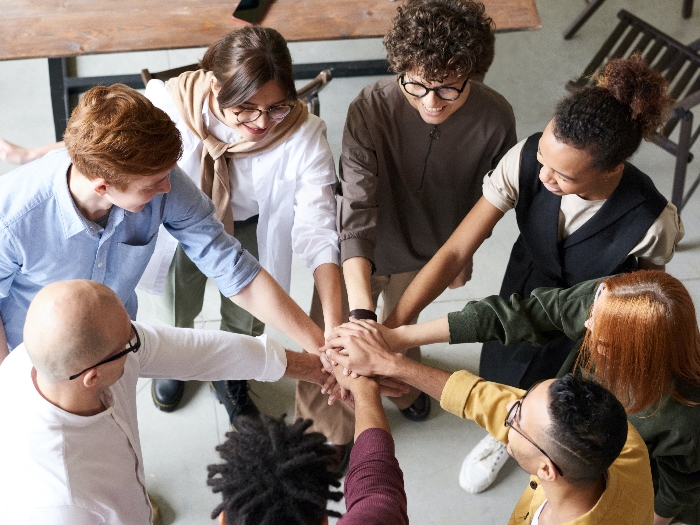 Getting to know each other by playing: DISC workshop
July 1, 2020
Not a day goes by that we don't read about some study which, by analyzing artificial intelligence perspectives, went way over its head making all kinds of catastrophic predictions. Hundreds of millions of lost jobs, infinite skills acquired by man that the machines will overtake, unemployment or in any case conversion of millions of jobs.
As mentioned, such studies are varied, and in most cases almost seem to compete on what the darkest scenario could be. In its statistical studies, the OECD is perhaps slightly less balanced than the others. At least as far as the effects of artificial intelligence are concerned. Indeed, one may just notice how short we are of key skills on the job market.
Yes, namely because it's not true that artificial intelligence is only a threat to jobs, because it can create millions of openings. But if our schools won't churn out technicians, at any level, even operationally capable of operating or repairing machines, then there will really be a serious disconnection between skills possessed and skills useful for our future. We must keep in mind that the average age of our working population is increasing, in relation to retirement ages being postponed.
This means that in a world becoming increasingly digital, generations of less than IT-savvy workers are still active and in many cases even in decision-making positions. As a consequence, if there's no way of training adults with new skills, there will be more and more difficulties for protecting their workplace.
This could lead to severe social imbalances and difficulties, in reclassifying groups becoming increasingly vulnerable. What we are called to explain today is that every adult who obtained a qualification 20 or 30 years ago, must recertificate their skills. This can be dramatic: those who have always dreamed of a career in a certain area and who perhaps have also achieved it, are forced to re-learn new skills.
This people can feel blocked by the fear of failing and losing their current acquired status-quo. The challenge of coming decades is not to educate billions of people, but to train adults in an effective and motivating way. Only people who will understand and design ambitious learning goals, will maintain their value on the market unchanged.