In 2020 the Pulitzer Prize is awarded for the first time to a podcast.
---
It seems incredible, but the importance of listening to songs with cultural content through podcasts, has reached heights which were unthinkable just about a few years ago. Just think of audiobooks and online reading services, such as Audible.
We have long focused on videos, but these cannot be used when we are on public transport, running or driving. Audio podcasts can. You-mans has created Radio Skills, the first company application dedicated to training podcasts, an app available for every company, already with a pre-created library that gets richer every month. Besides, the application can be customized by the company, which will also be able to manage its contents independently. Request the demo app and we will show you all the potential of this incredible tool in its entirety. A new road has been traced, let's walk it together.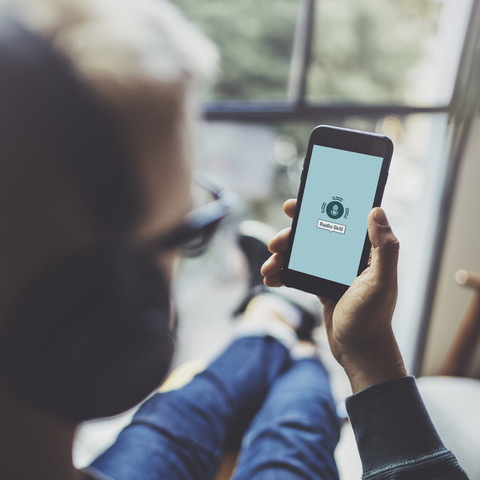 SEND A MESSAGE
---
What would you be pleased to discuss?