IL TEAM
---
Passion, Experience, Values The People you will meet in
YOU-MANS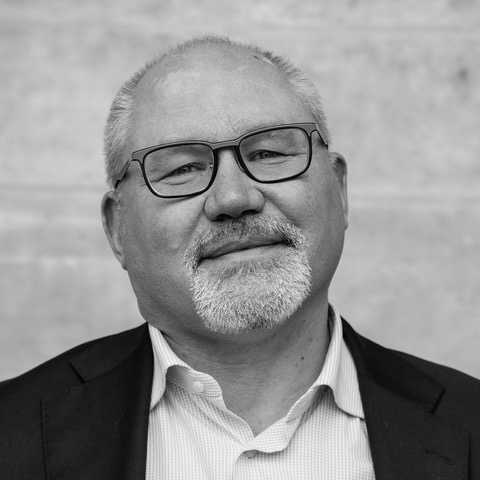 Andrea Zilli Romanelli
Born as a freelance journalist, his entire career revolves around Human Resources. He works for many Italian, US, Swiss and French companies in the most varied sectors (industry, software, sales and financial services).

He has ten years of classroom experience in international contexts. He teaches in a Business School and within a PhD with the University of Paris Pantheon. He lives in Paris, loving wine and good food. He speaks 3 languages: perhaps even 4 by the time dinner's finished.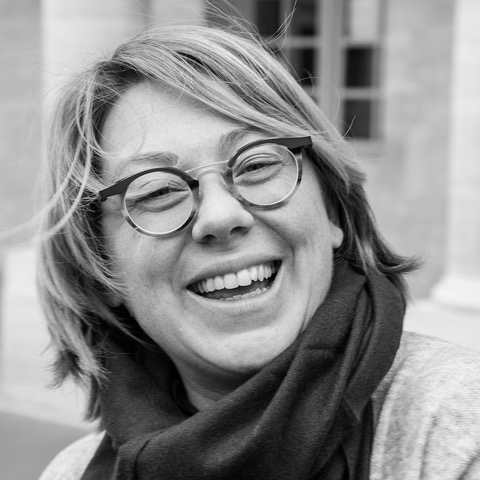 Cristina Primiano
After a long experience in the automotive sector in finance, management and quality control, Cristina turns her life around. For five years she experiences commercial world in the real estate sector, achieving important milestones.

Passionate about technological solutions at the service of companies, Cristina designs and creates the multimedia storytelling content in YOU-MANS. She's herself the organizing force in YOU-MANS, without her we would live in chaos. She lives in Paris and speaks 3 languages: by the time dinner's finished she'll even speak with the walls.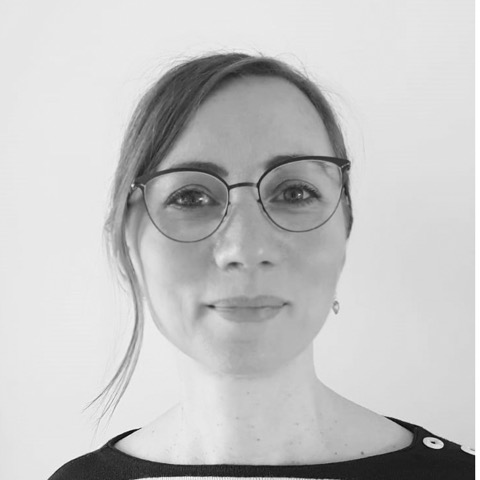 Stefania Catacchio
After a degree from the University of Milan and a Master's degree from Cefriel (Polytechnic University of Milan), she had her professional growth in General Electric, achieving leadership roles at an international level. Stefania combines business dimension with training projects, heading leadership and personality profiling seminars. In the classroom as well as remotely, you will get to know her energy and empathy, strong to the point of motivating the class, making training always effective and playful. Very much Italian, in France for twenty years now, she loves travelling, playing the piano, cinema, cooking and her home in Sicily. She speaks 3 languages, only those because she's teetotal!