The indispensable skills
Skills on which we must always reflect are placed in the tool drawer of each leader. A bit like a champion training every day, even the best leaders need to go back and freshen up some skills they think are being used well: these are essential skills. For each skill we provide one-day training interventions which can also be modulated between them, like a modular kitchen.
Vision and Strategy
Leadership styles
Team management
Collaborator Development
Effective feedback
Decision Making
Resilience
Performance management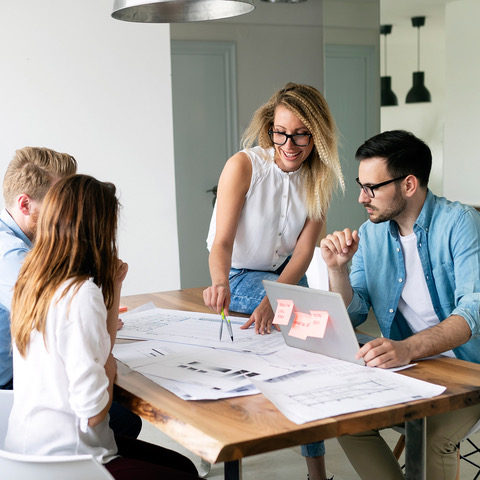 SEND A MESSAGE
---
What would you be pleased to discuss?
Error: Contact form not found.