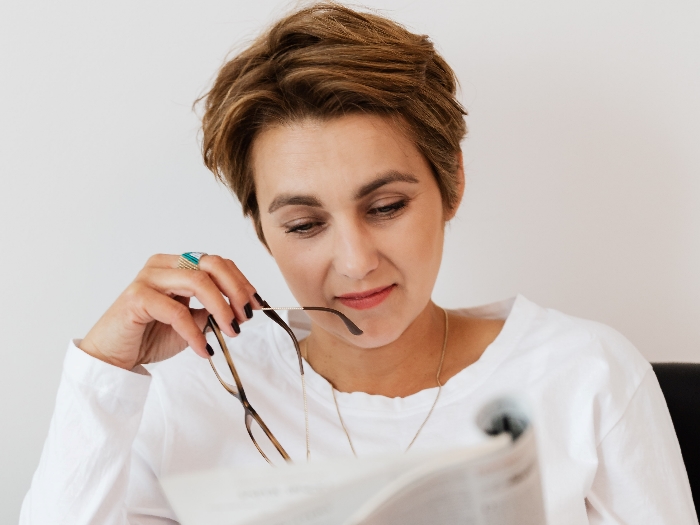 Adults, we're going back to school
July 1, 2020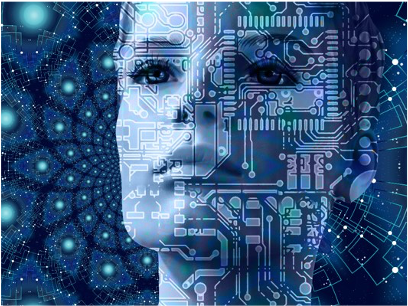 Remote working, skeuomorphism, and Giorgio Armani.
November 24, 2020
There are many questionnaires aiming to define features useful for allowing us to understand ourselves. Over time, over millennia, many have tried to verify the components which may define us. There are many valid systems, but less of them are capable of allowing us, with a certain immediacy, to understand something more about us.
Having a clear profile of us, of how we behave and what we communicate to others, is extremely valuable. As is being able to receive feedback from a dear friend, yet sparing nothing about our personality. Feedback is a gift, because knowing allows us to decide what we want to do. However, if this feedback were not to come, we would have more difficulty in becoming aware of who we are and what effect we have on others.
The DISC model, created a century ago and subsequently developed in the 1980s, defined 4 features that we all possess, but which are present in a diversified measure for each of us. For each personal feature, a specific colour is assigned. Red for the Dominant, Yellow for the Influent, Green for the Stable and finally Blue for the Cautious.
We all have these colours within our daily lives, but dosed differently. We have created a workshop to illustrate the Disc and to provide the participant's personality profile. Usually these discovery days are done in the classroom. We have created a digital workshop, for discovering the DISC model in a light and fun format, yet not at all superficial.
Becoming aware of yourself, your communication style and the needs of others is an important step. Being able to do it through game dynamics is priceless. We will be able to understand how much it affects us and how much adaptation and stress our current job requires us, or we will analyze how suitable we are for a new professional challenge. DISC allows you to compare your way of behaving in both professional and private spheres.
A workshop suitable for all those eager to know themselves a little better, or who have to make important choices for working or studying reasons. It is also ideal for guiding young talents towards a personal development plan for the next few years. Don't miss it.