Knowing each other for making informed choices: the DISC method
You-mans offers training courses for deepening self-knowledge. Seminars available in both digital format and for the classroom, allowing participants to acquire full vision of their personality. Available in 3 languages, they are suitable for everyone. Developed on the world-famous DISC methodology, the seminars are engaging and fun.

The DISC methodology measures 4 different features of varying extent in each of us. These traits are: Dominant, Influent, Stable, Cautious. From their combination, over 150 different profiles can be created. Attending the seminar offers a great opportunity.
Acquire a full vision of yourself, of your strengths and areas for improvement. Reflect on your way of communicating with others and how to make it more effective. Full self-knowledge allows you to better evaluate your future choices, enabling you to come up with personal action plans for making them come true. This is how you can make informed choices.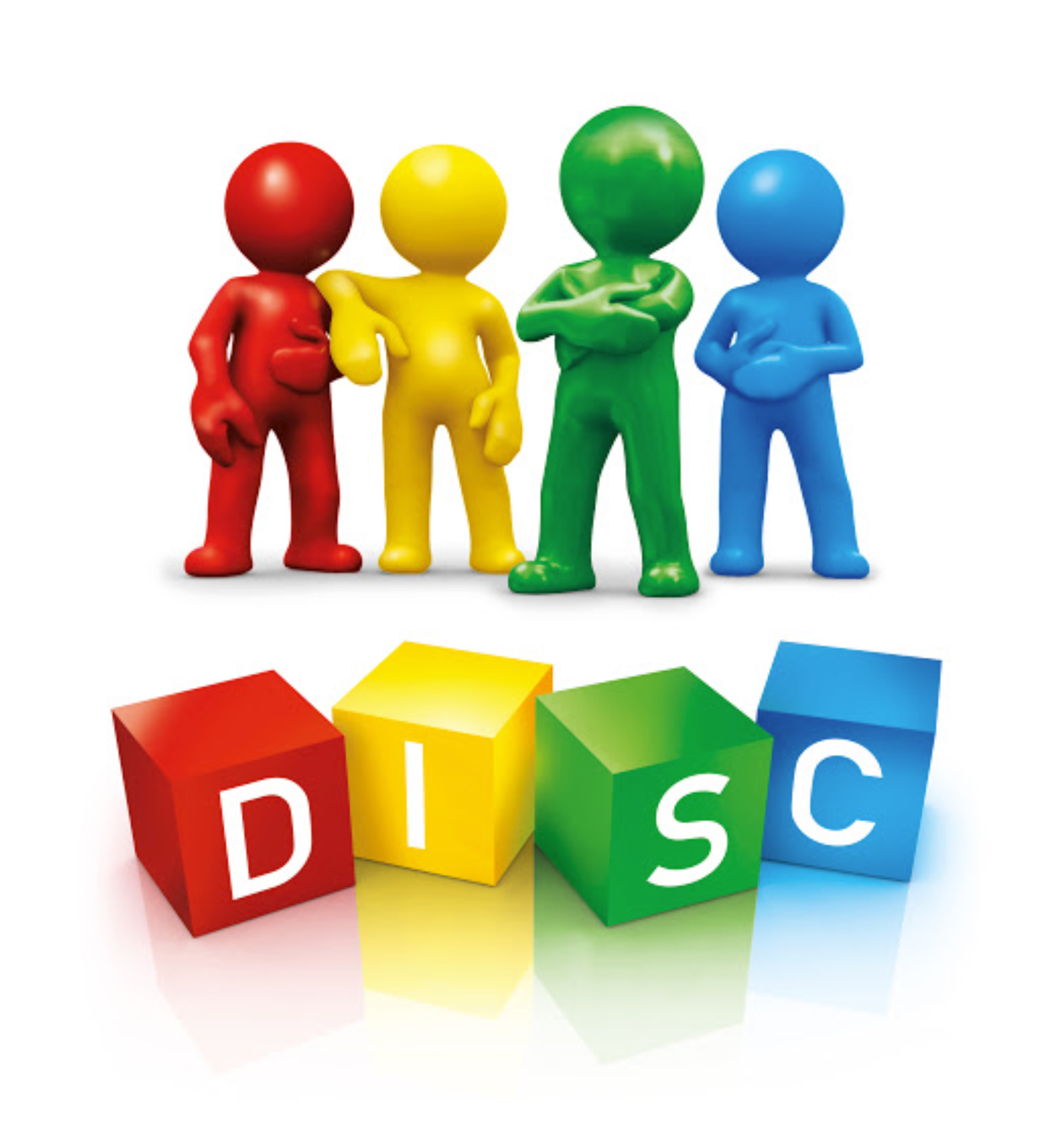 SEND A MESSAGE
---
What would you be pleased to discuss?