Skills for a changing world
Linkedin has prepared its 2019 yearly ranking. They are Creativity, Persuasion, Adaptability, Time management. The YOU-MANS training offer is aimed at responding to the most sought after skills on the market. We have created a special catalogue for modules dedicated to the most requested skills on the entire job market.
Creativity workshop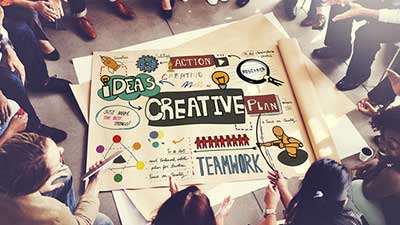 Why did Einstein always say that the best ideas come when shaving?br /> Recipients:
anyone willing to think about how to increase their creative potential. Ideal in a Talent program
History.
Creativity means generating something new and useful. Can you teach Creativity? Yes, you have to understand what stimulates it and what instead hinders it. What are the existing methods for stimulating creative thinking? You will learn that by giving "carte blanche" to someone, you certainly won't do favours for their creativity.
Paths of Innovation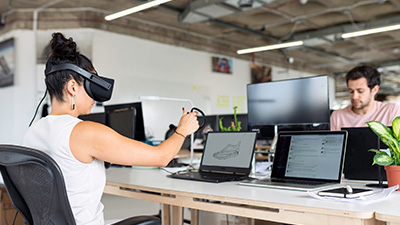 Why did Queen Elizabeth prevent the first sewing machine patent?
Recipients:
all collaborators

History.
Innovating means introducing something new within the Organization.
You can be innovative without being creative, all you need to do is open yourself to the new. There are 1000 stories for helping us discover the types of innovation and behaviours slowing down its introduction.
Learning to Learn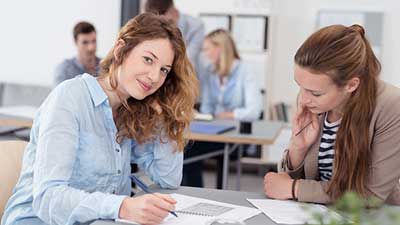 How exactly could a tomato help me learn better?
Recipients:
all collaborators
History.
Skills change, we must start learning again.
If we want to change us and our life we must start learning again. But how does learning for adults work? Between focused thinking, long-term memory, desire to delay until tomorrow. Understanding the brain and organizing your learning strategy. Overcoming bad habits thanks to motivation.
Change, Learning, Wellness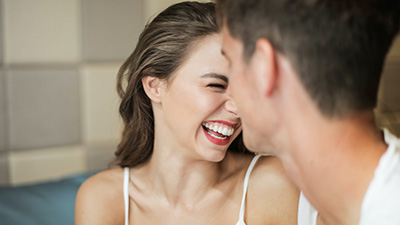 If I win the lottery then I'll be the happiest man on earth. Or not?
Recipients:
all collaborators
History.
Not everything is as it seems. We all want personal success, but everyone has a different goal. We make decisions based on shortcuts in our mind. Too bad they are often wrong. Our well-being may become compromised by our choices and fears. Let's work together towards conscious choices.

Leaders who inspire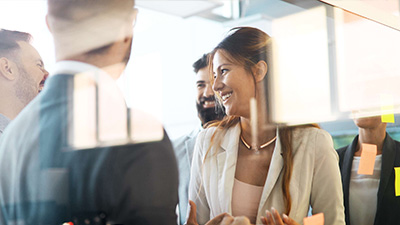 The man who cleaned the floors for sending a man to the moon.

Recipients:
Leaders and Talents
History.
Are you a stone cutter or a cathedrals maker? Make business strategy and goals meaningful, make people important. Make your team protagonist of your success. You will understand what it means to motivate a team in the long-term.
Leadership in a changing world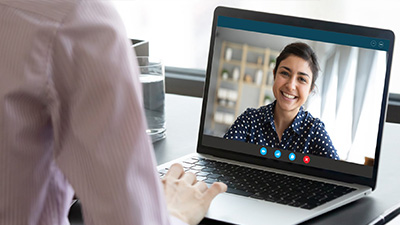 Who understands these Millennials ... in my day instead.
Recipients:
Leaders and Talents
History.
Before 2020, remote work from home occupied only a small percentage of workers. And yet, in six months, the world found out the hard way that it is a possible reality. New technologies, coexistence of old and new generations, social frailties and globalized societies. How organizations change, how a leader's role changes.
SEND A MESSAGE
---
What would you be pleased to discuss?