OUR VALUE
---
we have a solution
for your next challenge

---
Make it Digital
---
Personalized training and coaching.
We also carry out your digital training.
For every need, according to your tastes.
---


---
Top Skills
---
The most attractive skills?
We have them in our catalogue.
Engaging pedagogy? Always, even remotely


---


---
Radio Skill
---
The future of training?
In audio format on your smartphone
The first podcast learning app, for companies


---

YOU-mans
---
Leadership & Engagement 360°
Virtual Reality and Personal Development. Leader authenticity and team engagement. 
---
The great revolution of You-mans in terms of content and technology used.
Content. A pathway that starts from the authenticity of the leader to achieve team engagement.
Technology. Virtual reality video to create emotion and make the message unforgettable. Comes to find out more.
---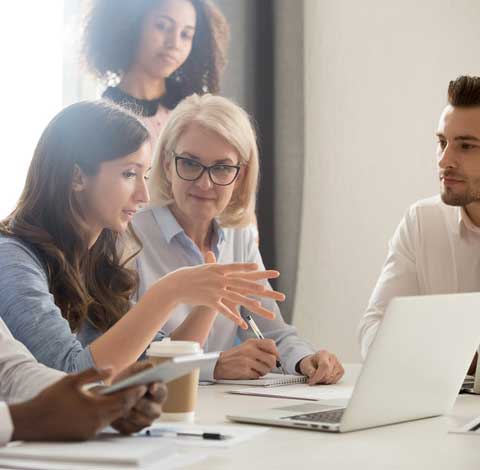 YOUMANS
---
Learning to Learn: the skill that is not afraid of Change, but helps us believe in ourselves.
---
When the crisis comes, the order is to restructure. Roles, skills or jobs are lost. The constant? People are unprepared for change. We help employees see themselves with new eyes. Only with knowledge can fears be overcome. 2 Training modules designed for people in a changing world.
---
YOUMANS
---
Radio Skills: The first app dedicated
to Audio training.
Stories changing stories. By listening to them.
---
We started by writing our first podcast series. One episode a week, stories for exciting and teaching. Then we created training courses. Finally, we asked ourselves: why not presenting our stories all together? So this is how the Radio Skills app was born. Request access to the Demo.
---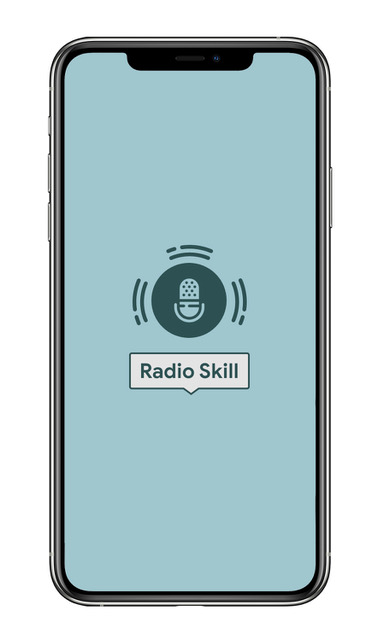 February 16, 2022
"Becoming digital" podcast series dedicated to Business Transformation and Adult Learning. The first episode in English. Happy Learning! https://lnkd.in/ew2uXKSE
November 24, 2020
Who among you has got your 2020 forecast right? How many would have supposed our office would be a forgotten room, a corner of the living
[…]
July 1, 2020
There are many questionnaires aiming to define features useful for allowing us to understand ourselves. Over time, over millennia, many have tried to verify the components
[…]