YOUMANS
---
Personalized training projects
The training offer that YOUMANS proposes is not limited to catalogue training only. Based on your needs, we can create any training project relating to soft skills. In addition, we create structured training courses, whether they are totally digital or in a mixed version (so-called blended).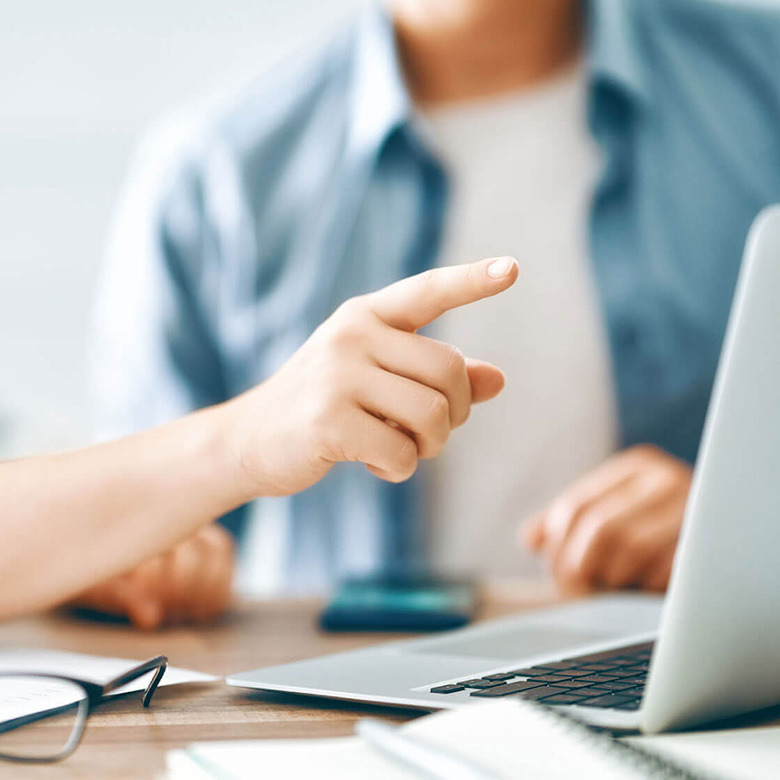 Training offer
Today we all know the limits imposed by social distancing; for this reason, variety of the training course can still be ensured by alternating different media, such as virtual classes, digital assessments, corporate recorded videos and audio podcasts.
SEND A MESSAGE
---
What would you be pleased to discuss?